Are you ready to sell your home or refinance your mortgage, and need to take the first steps to begin the process? Getting an appraisal for your home is often essential to refinancing, or to a Buyer getting a loan to purchase your home, because it determines the property's value for the bank. A licensed professional appraiser will conduct the appraisal, and the value determined for the home will be dependent on the condition of your home and on recent sales prices of similar, close-by properties. Receiving a high appraisal of your home verifies the value of your home to your or your Buyer's mortgage holder, ensuring a smoother financial transaction. There are measures you can take to help ensure your home gets the highest appraisal value possible. Read these tips to find out how you can ready your home.
1. If it's broken, fix it!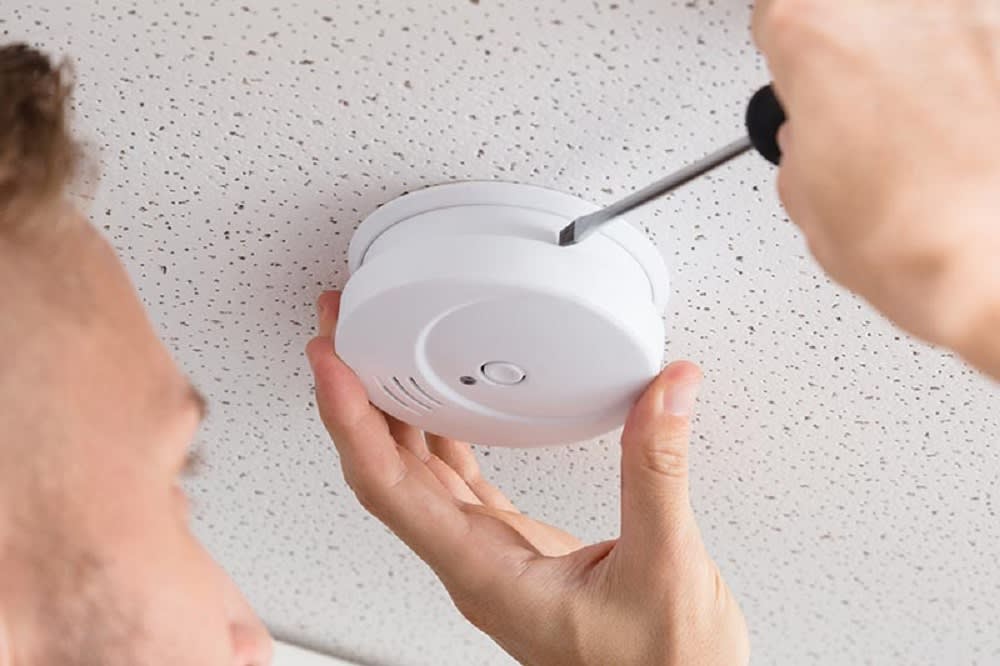 Make the rounds to run system checks for any safety equipment that may not be working properly. Check your smoke alarms, home security alarms, and any other systems that may be necessary for the property. If any obvious things need to be fixed or replaced, like a door handle, light switch, or something similar, make sure it gets done. Before the appraisal, you need to inspect the property with a discerning eye. The appraisal process is not the same as presenting your home to a Buyer! Your appraiser is an expert, one finely attuned to the smaller details of a property, but in the end appraisals are one person's opinion of a home's value. No matter how small, look closely for any issues that could reduce your home's value. A leaky roof, peeling paint, clogged gutters, or broken water heaters are major warning signs. Not only are these things essential for a safe and functioning home, but they signal that a property has been well and safely maintained. Fix anything that is not working correctly as a top priority!
2. Clean, clean, clean!
Having clutter and mess everywhere, irrespective of whether your home has been recently updated or kept up. might not give the appraiser a promising experience when walking your home for sale. There are even instances when a messy home can
negatively impact
the value of the property. Regular cleaning and maintenance, like shampooing the carpet, power washing your driveway, and changing HVAC filters goes a long way towards good home stewardship, which usually translates into a positive visitor experience, (especially when that visitor is an appraiser!)
3. Don't neglect the outside
You certainly cannot forget about sprucing up the outside of your home. Curb appeal is vital because it is your home's first impression to the public. According to a Michigan State University study, increasing your curb appeal can raise perceived home value from
five to 11 percent
. The appraiser will take a look around the outside of your home, so be sure to make it look as good as possible. Clear any clutter from both the front and back lawns, make sure there are no trip or fall hazards on the pathways, and take the time to cut the grass, trim your hedges, unroot any unsightly weeds, and keep dirt and grass pitched away from your home to reduce the possibility of basement or foundation water intrusion. If there are any pets, be certain all messes will be cleaned up before the appraiser's arrival. The home's structural integrity is paramount, and roofs are major features that can affect your home's value, so you will want to make sure it's in top shape and gutters are not cluttered with debris (which could cause water intrusion as well!) The appraiser will look for any unappealing features on the exterior of your home that are inconsistent with the rest of the neighborhood, so be thorough!
4. Inform of any significant updates
It can sometimes be beneficial for you to list any home improvements you have undertaken, as well as dates they were completed. Upgrades like remodeled kitchens, updated bathrooms, a new roof, flooring, or a recent indoor or outdoor paint job can increase your home's appraisal value. Things like new HVAC units and water heaters are all meaningful updates that can tip the scale in your favor. Asking a professional real estate agent about impactful updates seen in other luxury homes can give you more insight. An unobtrusive way to communicate these upgrades is to simply place a list, along with the invoices for the completed work, where the appraiser will easily find it. Avoid including any standard maintenance items, just the big ones!
5. Stage it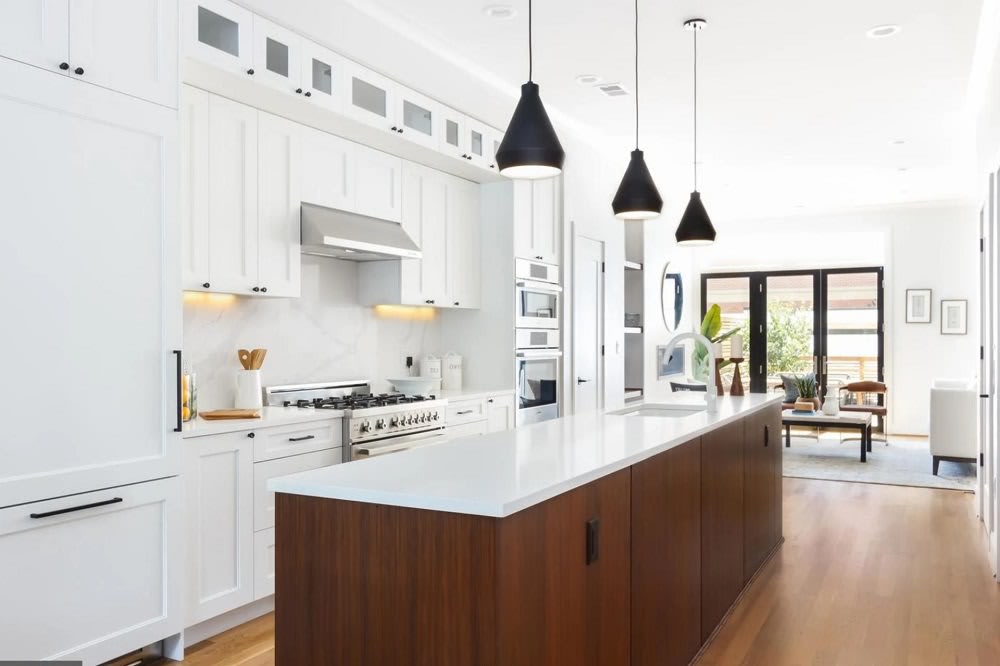 The value you get from the appraiser can directly affect your selling price to a Buyer. If you and your Realtor decided to stage your home to put it on the market, you may want to keep that staging in place until after the Buyer's lender has had the appraisal done. Think of getting an appraisal on your home like going on a blind date. Although you may have no real way to know how your date will judge your appearance, you probably want to tidy up to put your best foot forward! Things like clean, repainted walls, new fixtures and faucets, and upgraded lighting and cabinetry hardware will give the whole home that modern and updated feel. Neutral and classic will appeal to more Buyers (and their appraisers!) then an over-personalized decor.
Home sellers can increase their home appraisal value by taking a little extra time to prepare for the big day. Spending time doing final checks on your home, like deep cleaning both the interior and exterior, noting any significant house improvements to the appraiser, and staging the home in an attractive way, all contribute to the final outcome of your sale, and having an appraisal at the purchase value is part of that process. If you are ready to list your home, reach out to a professional to help
guide
you and answer any additional questions.
Are you ready to get your home ready for the market? For expert guidance and advice, reach out to The
Jeanne Phil Meg Team!