Capitol Hill
in DC is a livable, walkable community, abundant with museums, shops, and restaurants, making it a big draw for homebuyers. Its beautiful streets with colorful townhouses and gardens are bordered by the Potomac River, the Capitol, H Street, and Nationals Stadium, with Eastern Market as the anchor. Here are some steps sellers can take to improve their chances of selling for top dollar with good terms in any market.
Work with a pro
It may seem tempting to work with a friend who does real estate on the side or perhaps go the for-sale-by-owner route. We understand the impulse, but a full-time professional real estate agent will have experiential knowledge and access to tools and resources that others don't. Whether you're selling, buying, or both, its crucial to know the ever-changing real estate market in the specific neighborhood microcosm you are considering inside and out, and to be able to tap into professional connections in a relationship-based industry before, during, and after the transaction.
The Jeanne Phil Meg Team
has over 70 combined years of experience working in Capitol Hill, DC, MD and VA real estate, and sells around 100 homes yearly. They have their finger on the pulse of the DMV market!
Your team can help you assess how much your home is worth in the current market based on hard stats as well as a nuanced understanding of market fluctuations and what local events cause them. They can help you price a home favorably against recently sold homes and homes currently for sale that Buyers might see against yours. They can assess what buyers look for when they tour your home to highlight its features. They can also help you stage your home for showings, maximizing space, flow, light, and other things buyers often don't even realize they respond positively to! Staging is crucial these days, as the first "step" most people take into your home is through photos and virtual tours online.
Most importantly, you'll need to work with a pro to protect you from liability. An experienced real estate agent knows the legal jurisdictional requirements and will guide you through your transaction smoothly.
Improve curb appeal
You will first want to make sure your Capitol Hill home shines on the outside. By putting in the work on a home that presents as well-cared-for, you'll appeal to a larger pool of Buyers, draw more showings, field more interested buyer, and land on a satisfying closing price.
The converse is also true: even when demand is high for real estate, your home's value decreases the less well-maintained it appears to potential buyers. To attract qualified bidders, take time to make sure they can connect with the property and gain a sense of value. First impressions are everything in virtual tour photos, and verified in in-person tours of a home.
Making several tangible and concrete improvements to the aesthetics of your house can make the place appealing to bidders in abstract ways. For instance, an impressed buyer might describe a well-staged property in terms like "livability" and "effortless." Reducing clutter in closets makes storage seem larger, and touching up paint, perfecting landscaping, and adding quality lighting (use soft white, not bright white bulbs!) to the front of your home make a huge difference and attract more interest.
Consider the following projects when increasing your home's aesthetic appeal:
Paint the exterior. The face of your home is the most crucial aspect of its curb appeal. It's what your buyer is looking for when they pull up on your street. Here you'll want to focus on bright, neutral colors that reflect sunlight in a friendly way, and makes a pleasing palate against neighboring homes. Pay attention to the front door - does yours say "Welcome home" or "Go away!?" Assess whether there is an opportunity for you to paint the trim, fix and clean gutters, highlight the path to the front door, etc.



If you have a patio, add or renew its furniture. The patio hearkens to the principle of homebuyer first impressions: you want potential Buyers to perceive welcome social spaces both inside and out, and see how they can enjoy the spaces with friends and family. Power-washing is often in order for decks, patios, and the like, as well as a fresh coat of paint to refresh a wooden or metal fence. Based on the weather, the patio season in the DC area is roughly April through October. Even if you're selling during the colder fall and winter months, a nice wicker chair here and a flower pot there establish the patio as a place homebuyers can spend time once the house is theirs.



Plant flowers

. After the front of the house, the other curb appeal category is landscaping. Yard work deserves its reputation as hard work, but some landscaping projects, such as planting flowers, can be knocked out in a couple of days. The key to smart gardening is weave in plants native to the area. Despite your urban surroundings, there are a surprisingly vast amount of options in the local flora department. The easiest way to find target flowers is by searching

wildflower.org

. Then visit a nursery like

Gingko Gardens

, and

Fragers Hardware

where the staff can offer advice and answer any of your gardening questions.

Build a stone or brick pathway. The stone paver or brick walkway is a viable alternative to concrete slabs and usually looks more organic in your yard. They are slightly more expensive up front than concrete, but stone pavers are much easier to clean and replace if one of them breaks. You also can go with stamped concrete as a compromise between traditional stepping stones and slabs. As for placement, yours might wrap around either side of the house to connect the back lawn with the front. If your side yards happen to be barren or blocked by unruly bushes, a simple pathway can be part of a larger project to revitalize these areas of your property.
Do your research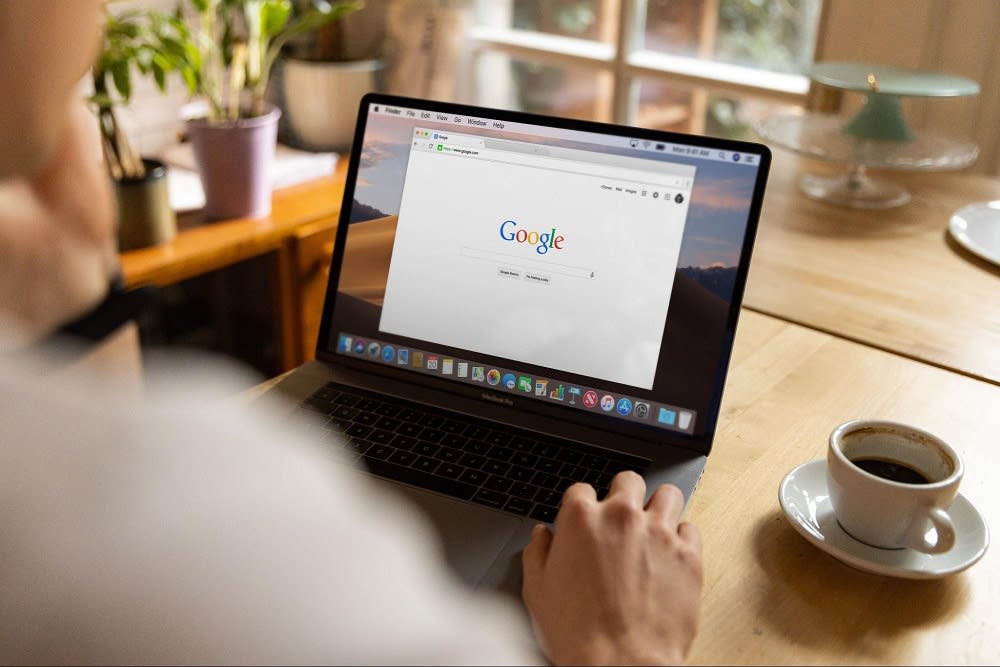 If you have decided to sell your Capitol Hill property, you will want to research Capitol Hill real estate as a whole. You need to know what the market value is for the neighborhood. Most neighborhoods do not have a basic price per square foot guideline. Nuances are essential in historic communities because original home layouts on a given street may have been similar, but 100 years later, you never know what lies behind each front door! Realtors can help advise you on price ranges that make sense to Buyers, Realtors, and Appraisers.
In addition to knowing the correct value, you should also have a good grasp on how long houses in that area stay on the market. Many Sellers think "I'm not in a rush to Sell, so I'll try a higher price." That plan can quickly backfire, as statistically, the longer a home sits on the market, the lower the price that the owners will ultimately get for it. Knowing how long homes are staying on the market on average will help you price your home realistically so that it doesn't sit on the market too long. Helping Sellers correctly price their properties so they sell high and fast is something that the
Jeanne Phil Meg Team
is passionate about!
Price the home correctly
One of the biggest mistakes sellers make is pricing their homes incorrectly. To sell your Capitol Hill property quickly, you must price it right. This means getting a fair market evaluation of the house and seeing what similar homes in the area cost.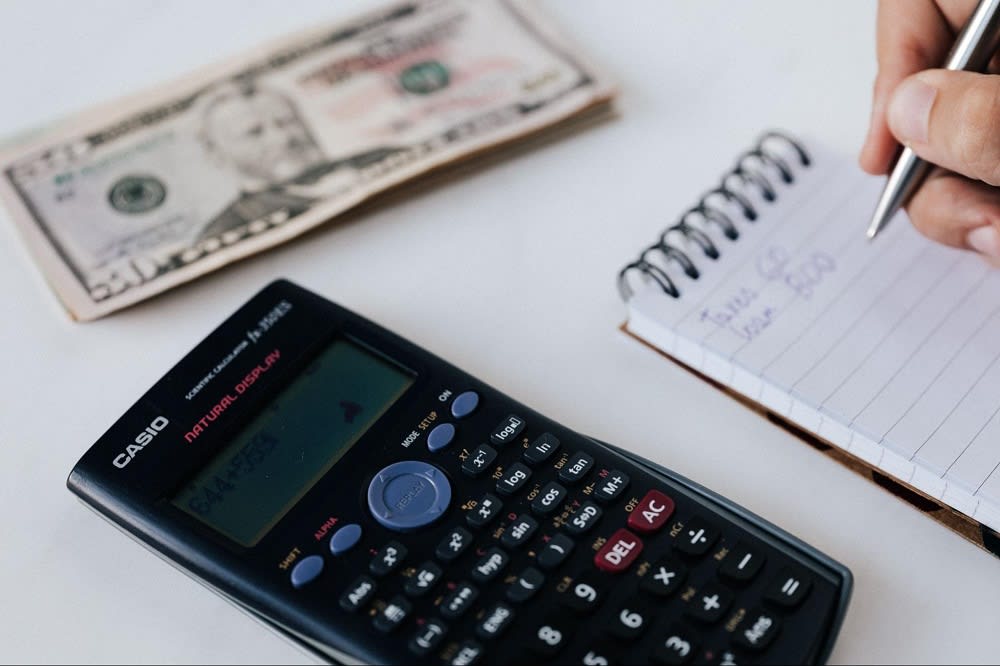 Today's Buyers are savvy and sophisticated! They pay attention to the prices of homes that are similar in criteria and close in proximity, like those on the same street or in a radius around yours. Price your home too high in relation to the others on the market, and it may not sell at all!
In a desirable neighborhood like Capitol Hill, it can be tempting to over-value your home. However, homebuyers and their agents know the market and the prices, so you need to as well. Your realtor can show you how to price using a comparative market analysis to give you a realistic numbers.
Ready to list your Capitol Hill real estate for sale?
Every real estate transaction, and every Buyer and Seller's needs, are different. Knowing your options to obtain your goal will help you choose the best path for your unique situation. W
hether our clients are moving for work, starting a family, outgrowing their home,
downsizing, or have one of a million other reasons to buyer and sell real estate, o
ur Team listens to our clients to help them map out the best way to get from here to there!
The Jeanne Phil Meg Team has amassed a production volume of well over half a billion dollars since the beginning of their run of success in 2004. Over the years, their office has been decorated with numerous customer service and sales awards. Our Team, and Agents, have been named in the "100 Best Of Washingtonian" lists since 2016. In addition to their real estate prowess, the Jeanne Phil Meg Team stays connected with the community through philanthropy, board membership, and community groups, which only strengthens their grasp of the DC area. The real estate business is based almost entirely upon recommendations and referrals, and the Team owes their success to their clients. Work with this team, and you can expect a rare combination of expertise, authenticity, and fun in every interaction.
Ready to sell? Reach out to trusted Capitol Hill real estate professionals, the
Jeanne Phil Meg Team
, for expert assistance.