No morning routine is complete without the perfect vanilla latte or a trip to a quaint coffee shop to get ahead of your busy day. Logan Circle in Washington, D.C. is home to some of the finest coffee shops in the city. Whether you're looking for the perfect cup of joe to grab before you go to work or you're a coffee connoisseur who's just looking for the best coffee in the neighborhood, you're sure to find the finest coffee shop on Logan Circle that fits your needs.


To help narrow down your search, here are seven coffee shops in the area you'll want to check out.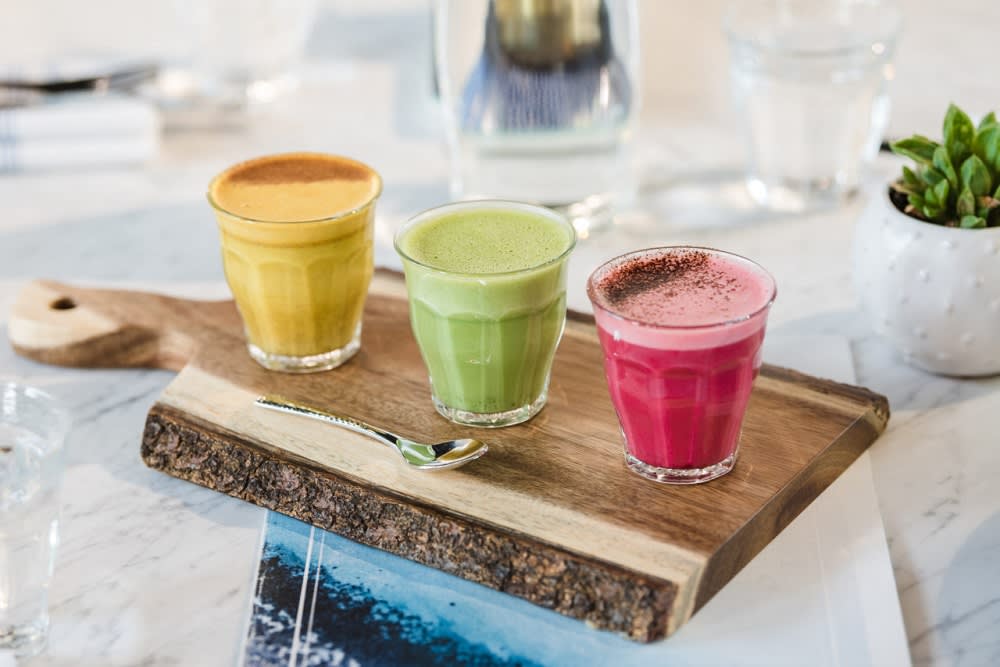 Photo Courtesy of Blue Stone Lane
Located at 14th Street on Logan Circle, this is Bluestone Lane's second café in the D.C. area and takes inspiration from the beauty and culture of Australia. From the pastel-colored accents to the natural hues, you're sure to be impressed with the Cosmopolitan Melbourne design and Sydney beach aesthetics. The one-of-a-kind atmosphere is inviting yet sophisticated, providing a laid-back and calm vibe that's the perfect place to clear your head and get ready for a busy day ahead. The design will make you want to come in, but the food and coffee will make you want to stay. The menu features a progressive and seasonal range of dishes inspired by the food in Australia. When it comes to coffee, they have a unique assortment of choices. If you're looking for something rich and cold: make sure you order one of their specialty, hand-crafted cold brews. If you're leaning towards something warm and refreshing, we recommend grabbing an Up-Beet Latte. At the end of the day: Bluestone Lane is a must-try that you'll want to cross off your list if you're in the Logan Circle area.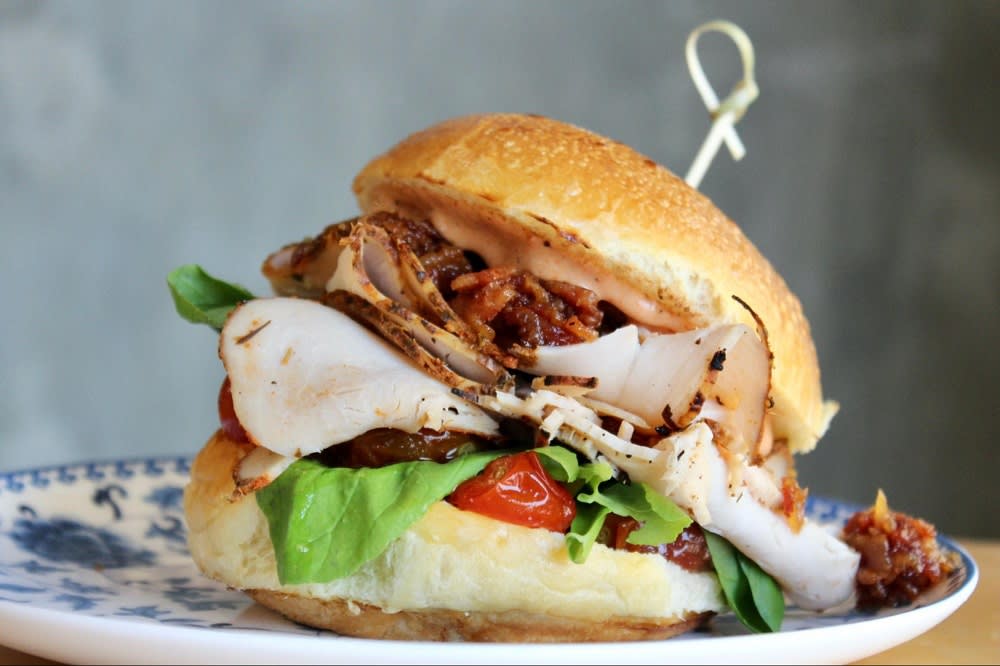 Photo Courtesy of Slipstream
If you're looking for a lowkey joint with incredible coffee, Slipstream in Logan Circle is a local's favorite. This location is everything a coffee lover is looking for: cozy, vibrant, and coffee with an unforgettable taste. They have three locations in Washington, D.C., but the one in Logan Circle has an artsy flair and comfortable feel that makes it easy to slow down and start your day with ease. The food and drink choices on the menu are unmatched and are a great way to elevate your morning meals. If you have a late start to your day, make sure to stop by for an early lunch and try their spicy chicken sandwich or heirloom apple salad. If you enjoy exploring different coffee tastes, you'll be happy to know they have a great selection of espresso choices and coffee drinks that will give you the morning energy you've been craving.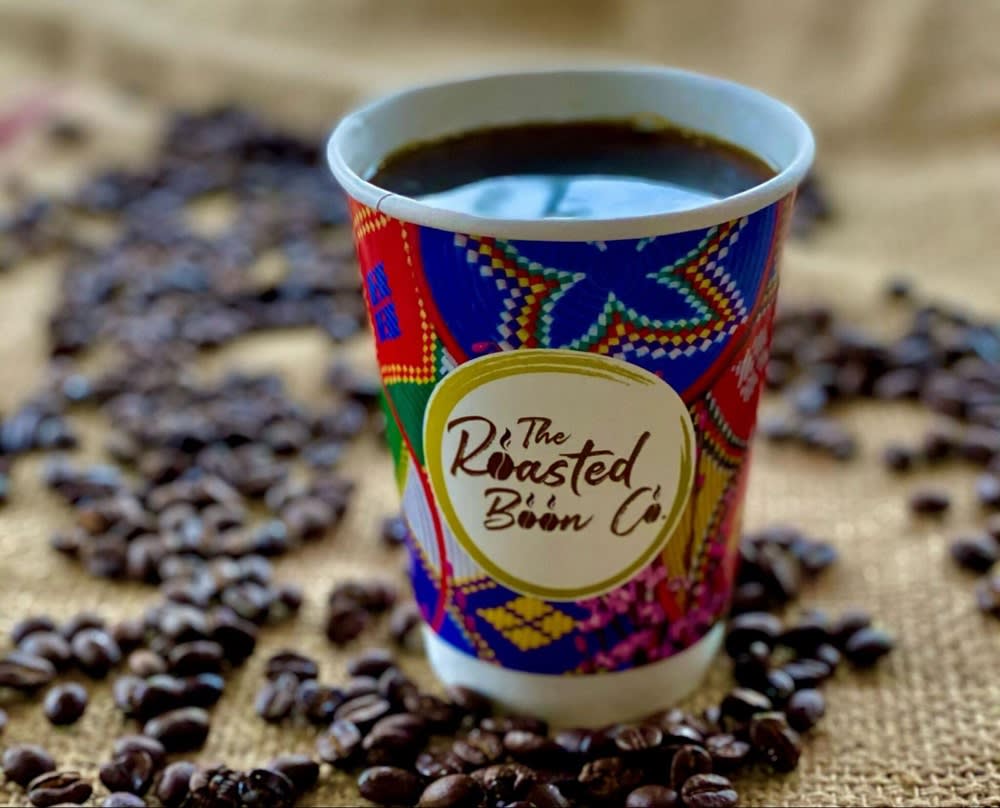 Photo Courtesy of The Roasted Boon Co.
The Roasted Boon Company features premium-quality coffee that is sure to kick-start your day. The interior has a friendly and artistic feel with tons of open tables outside and inside if you're looking to stay awhile. When it comes to The Roasted Boon Co., it pays to keep things simple. We recommend their Boon of the Day. As a coffee connoisseur, you'll be impressed with the rich taste of their house brew. It's made with high-quality coffee beans, so you can always expect the same quality taste. Are you more of a night owl than a morning person? You'll be happy to know, that they're open until 8 PM, making it the perfect hideout to get things done after hours.
If you have time to make a short walk outside of Logan Circle, you'll want to take a moment to check out the Colada Shop. This Cuban-inspired social shop has the perfect mix of coffee, food, and personality. The location is colorful and lively, creating a memorable atmosphere you'll remember for the rest of your day. If you're in the mood for some food, make sure you try one of their breakfast sandwiches or their mojito salmon tostada. Their coffee menu is limited, but what they do make, they make well. Whether you try their Havana cold brew or a Cafe Cubano, just know every coffee they have packs a punch.
Located in the Logan Circle and Shaw area, you'll find a cozy coffee shop called The Coffee Bar. This place makes everyone feel like a regular. The building is tucked away on 1201 S Street NW and perfectly blends in with quaint
Logan Circle homes
. Once you find what you like on the menu, you'll be impressed with how inviting the atmosphere is. During the warmer seasons, when you can take a seat outside and enjoy the weather, The Coffee Bar is the best way to start your day. We recommend trying their cardamom latte, it's their signature latte that features cardamom-infused simple syrup and a dash of cardamom on top. It's a warm and delightful drink that will give you the energy boost you need to take on the day.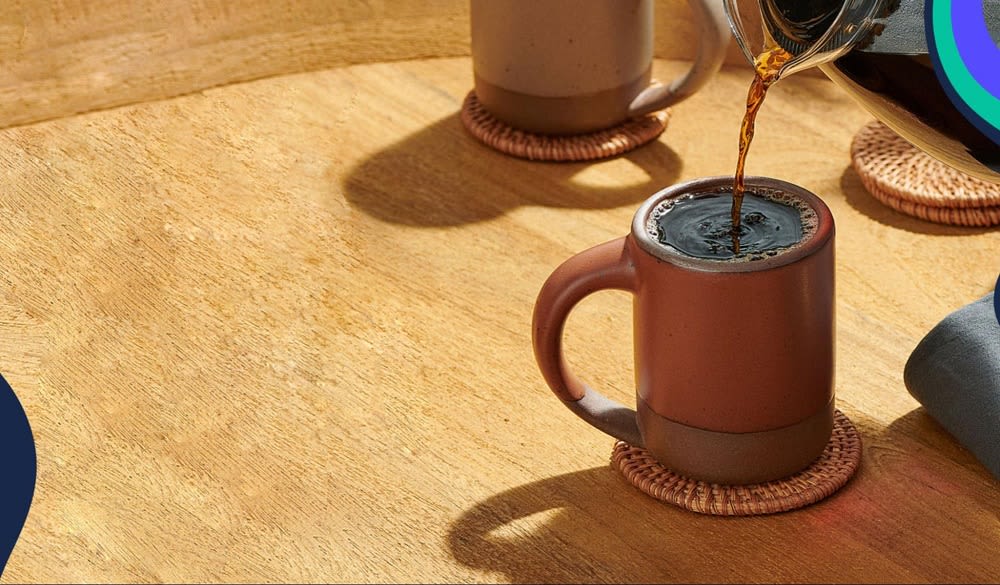 Photo Courtesy of La Colombe Coffee Roasters
La Colombe Coffee Roasters has a chic vibe that's perfect for the working professional looking for a place to work in the morning. Get there early if you want to grab a seat. It's usually busy during the mornings and has limited indoor seating. However, that won't take away from your experience. The staff, food, and coffee are all commendable aspects. If you stop by La Colombe, we recommend trying one of their lattes on tap. You read that right. La Colombe has ready-made lattes on tap that are flavorful and will leave you feeling energized! The oat milk draft latte or nitro cold brew with lemon are crowd favorites that are perfect for anyone looking to try something new.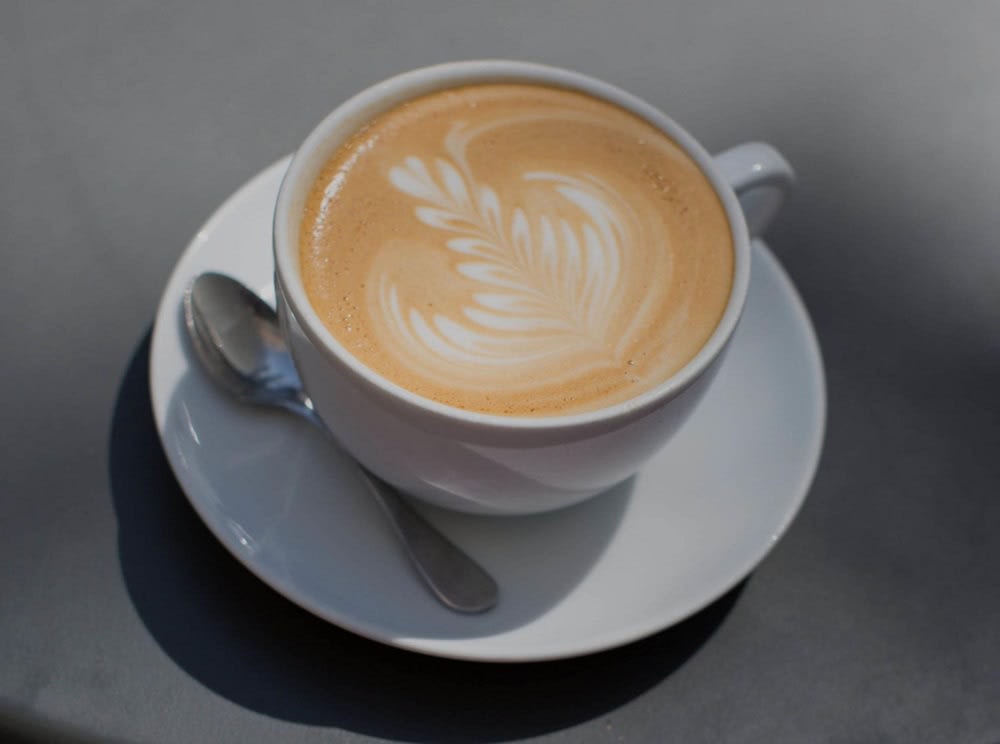 Photo Courtesy of Peregrine Espresso
Founded in 2008 by Ryan and Jill Jensen, whose only goal was to serve great coffee to the individuals of Washington, D.C. In the early mornings at Peregrine Espresso, choose from their rotating selection of single-origin beans and blends. The best part is: that their baristas have all competed at Barista or Brewers Cup competitions, so you're getting the highest-quality experience when you walk through these doors! Not only that, we love the sustainable efforts Peregrine Espresso is implementing to make their coffee shop one of the best in the neighborhoods. They compost, recycle, use wind power, and reusable milk bottles. That means every time you stop by for a cup of coffee, you'll be helping to make a sustainable difference in the community.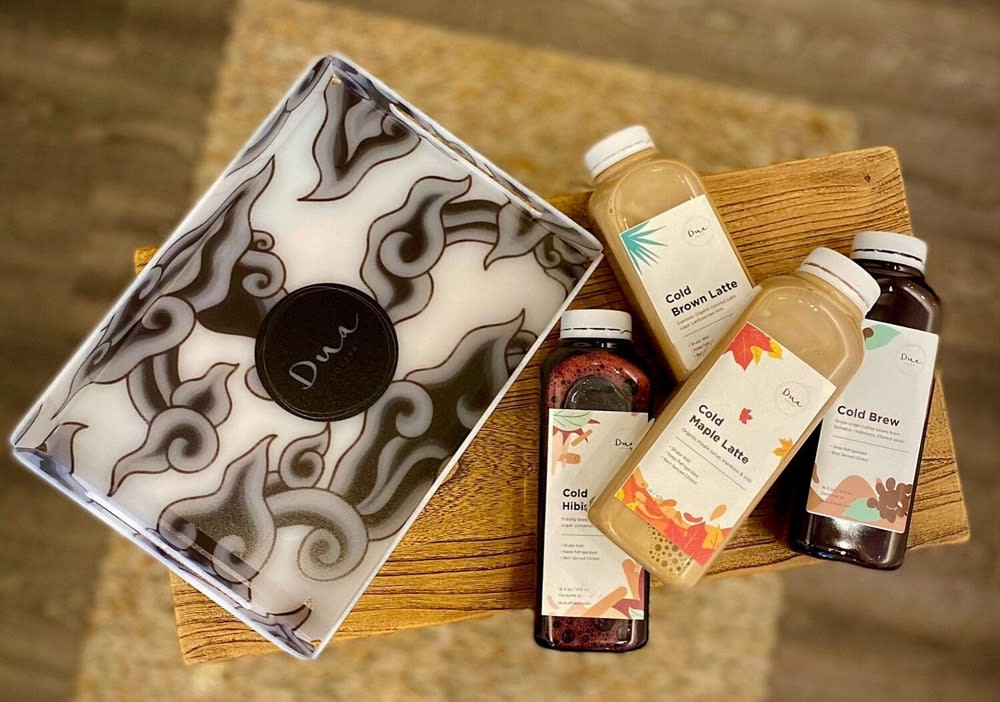 Photo Courtesy of Dua Coffee
Known as the first Indonesian specialty coffee in Washington, D.C., Dua Coffee offers coffee brewed from single-origin beans sourced from different islands in Indonesia. All of their beans originate from ecologically sustainable farms. This coffee shop has indoor and outdoor seating, so you can relax or catch up on our emails before your day begins. If you ever have the chance to stop by, we recommend trying the Kopi Kedua, it's an Indonesian-styled latte that provides the perfect balance of smoothness and sweetness. You can pair this latte with one of their delicious open-faced toasts or an authentic Indonesian snack like their Aren cookie bar.


Search for Logan Circle homes for sale
Finding the perfect coffee shop to start your day can be challenging, especially when there are so many options in the area. You may find that you'd love to look for Logan Circle homes for sale so that you can be a quick walk away from all of the best D.C. coffee shops!
If you have your eyes on any Logan Circle real estate, the
Jeanne Phil Meg Team
is here to help answer any questions you may have. As you search for the perfect place to start your day, we are the Logan Circle realtors you need to make sure that the best coffee shop is nearby!
Contact Jeanne Phil Meg Team
today.