Searching for a home in Washington, D.C.? It's no wonder. The mecca of politics, arts, and culture has enjoyed a reputation as the most exhilarating region of the United States since it was declared the nation's permanent capital in 1790. From Adams Morgan to Dupont Circle, the District also brims with fabulous, unique neighborhoods — so much so it can be tremendously difficult to decide where you should set down your roots.
Allow the
Jean Phil Meg Team
to weigh in on the matter. Here are the top nine reasons why you should select D.C.'s
H Street Corridor
when it comes time to purchase a new home.
Superb dining spots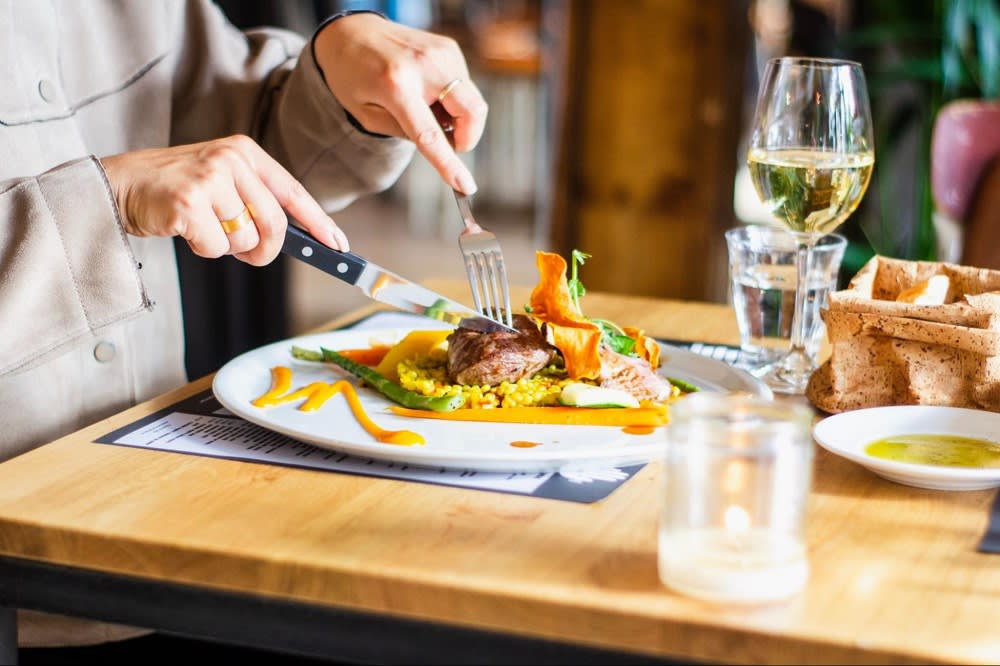 Photo courtesy of Unsplash

The restaurants that line this 1.5-mile historical stretch are for their record books — yes, even in a region that teems with some of the most spectacular eateries in the country. For fine Belgian fare, slip into the doors of Granville Moore's Brickyard, a lively tavern that features a vast collection of unique Belgian bières and elegant bar bites, such as bouillabaisse with crab, cod, and saffron, steak frites, and beignets with berries and chocolate ganache. Brunch is best enjoyed with bottomless mimosas and thick-cut French toast with glazed strawberries at H Street Country Club. Delectable Peruvian cuisine, ranging from sanguche de chancho to blistered shishito peppers with aji panca, is found at acclaimed chef Jose Andres' China Chilcano.

For an upscale, farm-to-table experience in a warm, welcoming setting, book a table at D.C. Harvest, where you'll discover mouth-watering craft cocktails and a menu booming with healthy, seasonally-inspired eats. Don't miss their local farmstead cheese plate with raw cow's milk, sharp cheddar, and peach chutney or their candied heirloom kabocha pumpkin with orange zest and creme fraiche. No matter your mood or craving for both food and vibes, H Street Corridor's excellent array of venues will surely leave you smiling.
A world-class farmers' market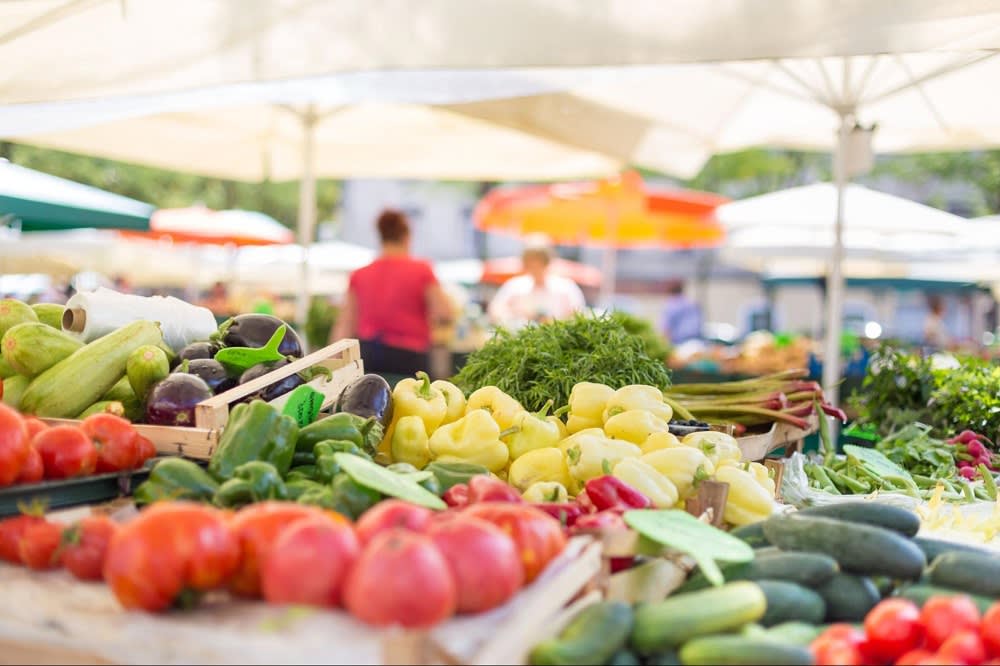 Photo courtesy of Shutterstock

Whether you are a self-described foodie, love to fill your home with bouquets of fresh flowers, or count cooking as one of your greatest passions, the FRESHFARM H Street NE Market will bring you ongoing delight — or at least every Saturday from April to mid-December. The enormously popular farmers' market welcomes purveyors from across the region who sell everything from certified organic produce to freshly baked goods. Sample Atwater's one-of-a-kind, handcrafted jams and jellies, pick up a box of savory crepes from El Piquin, score fresh-from-the-field fruit from Quaker Valley Orchards, or grab a pint of gluten-free hard cider from Capitol Cider House; all can be found at this beloved and always bustling community market.
The Atlas Performing Arts Center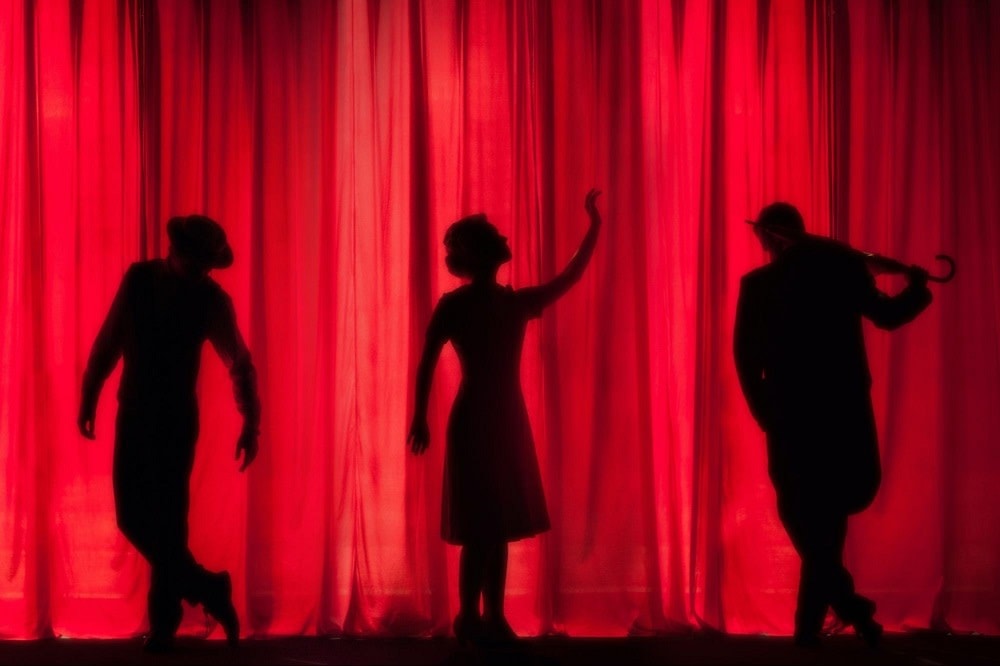 Photo courtesy of Unsplash

"Artsy" is just one of the superlatives used to describe D.C.'s H Street Corridor, and the Atlas Performing Arts Center brings this concept home. The historic, 1,000-seat theater bills itself as the cultural hub of the neighborhood, and for a good reason: throughout the year, the venue welcomes a wide assortment of phenomenal talent to its stage. Whether you're interested in seeing a critically acclaimed one-man show, a discussion on topical political matters, a jazz concert, or a limited-release compelling feature, the Atlas will exceed your expectations.
The H Street Festival
The annual H Street Festival is one of the most anticipated events in D.C. Spanning 10 blocks and featuring a panoply of musicians, chefs, and visual artists, this city fete celebrates the region's independent, energetic spirit.
Endlessly thrilling nightlife
H Street Corridor residents relish some of the hottest nightlife on the East Coast. For one: Little Miss Whiskey's Golden Dollar never disappoints. The iconic bar, club, and concert venue has garnered a considerable following for its eclectic mix of events. The New Orleans Saints dominate the television screens on the weekends during football season. Wednesdays are reserved for a colorful and exuberant 80s night, and well-known DJs bring dancers to the floor every Friday and Saturday night. Those who love a touch of the offbeat should meander into Copycat Co., a wonderful dumpling and cocktail bar lit by Chinese lanterns that serves chim-churri alongside the best Moscow Mule in the District. And when you're keen on savoring a quiet night of music and art? Head to Gallery O on H for its Music in the Courtyard series on select summer evenings.
A first-rate coffeehouse scene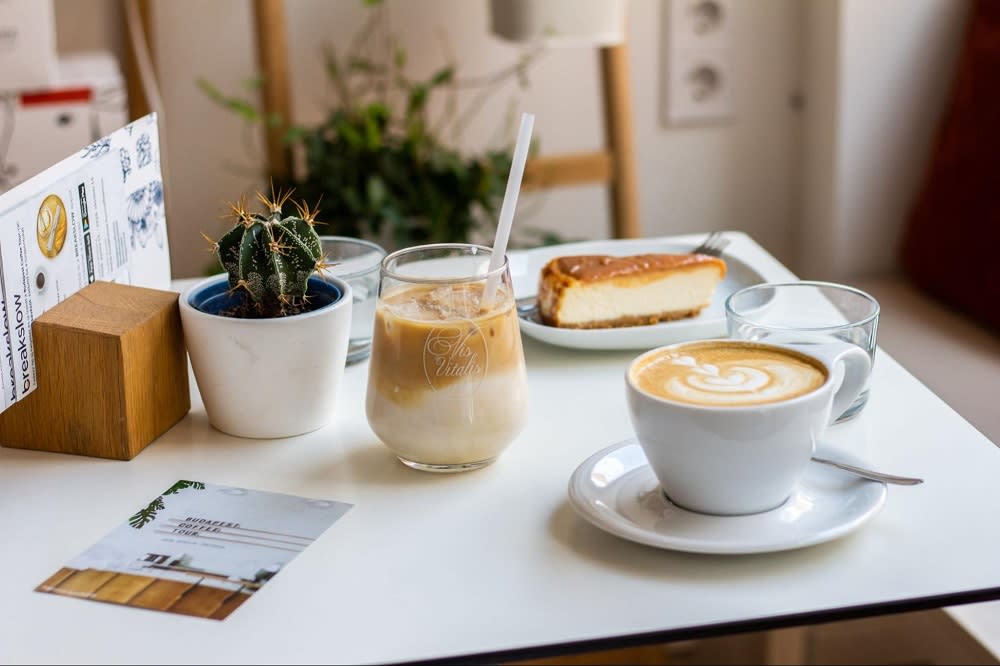 Photo courtesy of Unsplash

If few things bring you more joy than whiling away a day behind your laptop at a cozy, intimate coffee shop, then H Street Corridor is your place. Head to the first floor of Maketto's for a cortado or cappuccino, or sip a cup of Ethiopian java at Sidoma Coffee & Tea.
Outstanding walkability
H Street Corridor has an enviable walkability score of
95
, rendering it the perfect place for those who like to fetch their groceries, coffee, and more on foot. And with the neighborhood's impressive collection of retailers, bars, and restaurants, there will be plenty to do and see the moment you walk out your front door.
Great public transportation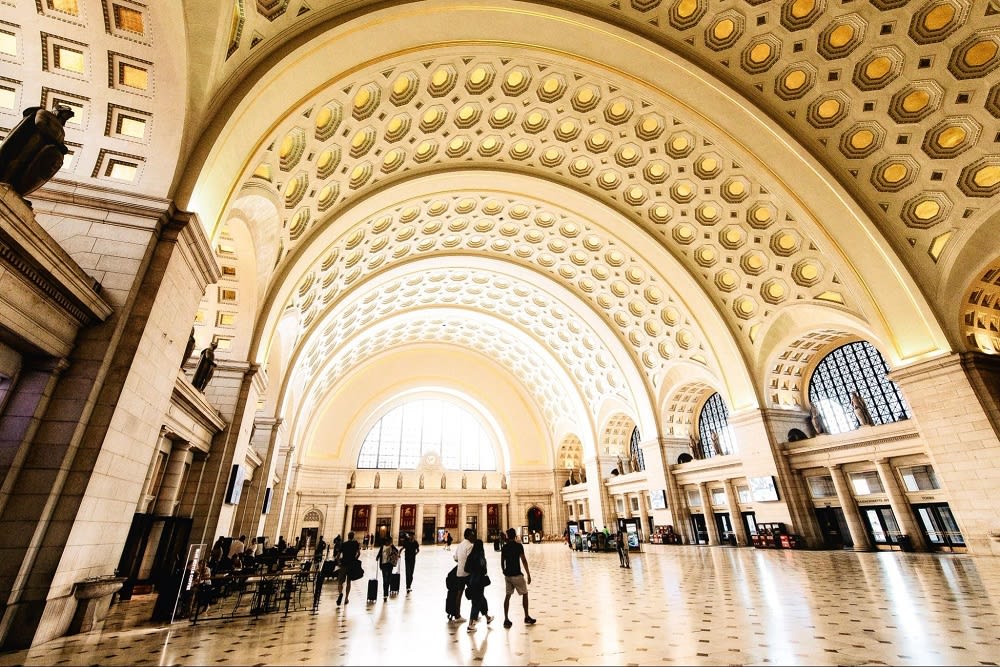 Photo courtesy of Unsplash

Whether you work in the Capitol or want to take a hot yoga class in Dupont Circle, residents of H Street Corridor enjoy proximity to all that D.C. has to offer. The Union Station metro is a mere 15-walk from the center of the neighborhood, while revitalized streetcars, buses, and Capital Bikeshare make it incredibly easy to get around.
An abundance of lovely housing
You might be in the market for a historic townhome complete with a brick entryway, or perhaps you're searching for a contemporary condominium with resort-grade features. H Street Corridor offers a terrific range of luxury housing options, from Federal row houses to gorgeously-restored Victorians.
Are you intrigued by H Street Corridor's promise? You must experience this memorable, eclectic enclave to believe it. Book a consultation with the
Jeanne Phil Meg Team
to explore the finest in
H Street Corridor real estate
. You'll immediately understand why this neighborhood is one of the most sought-after regions in the District.

*Header photo courtesy of Shutterstock